---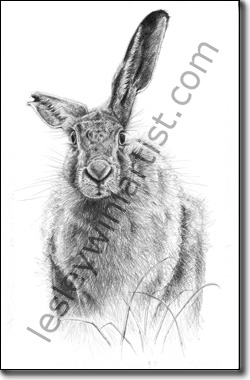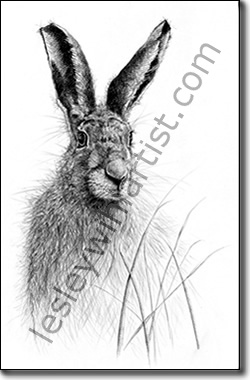 Startled Hare

Listening Hare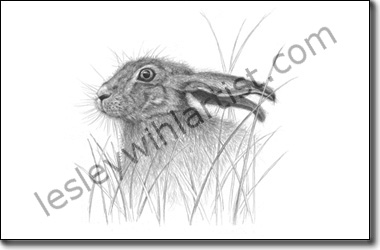 Hare's Rest Disturbed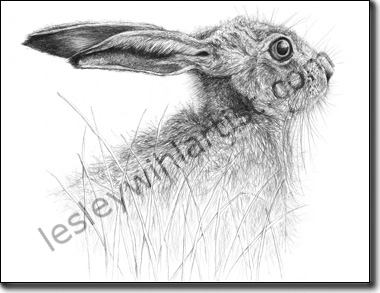 Vigilant Hare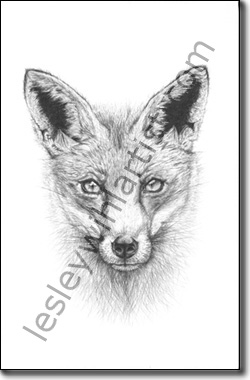 Fox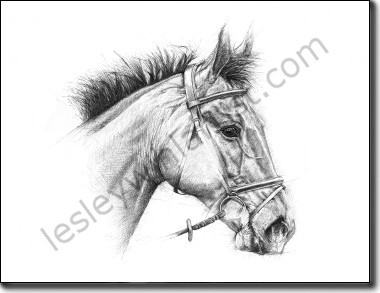 Spirit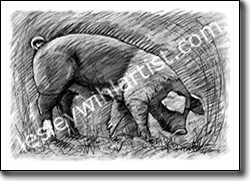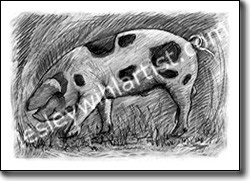 Busy Piglet

The Old Spot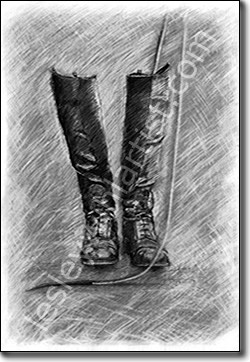 Old Boots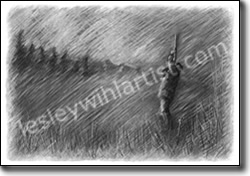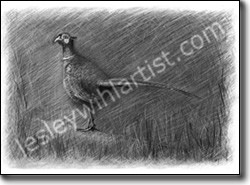 High Bird

Pheasant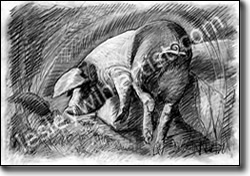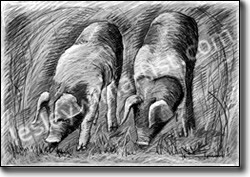 Scratching Piglet

Two Little Piglets



The Hounds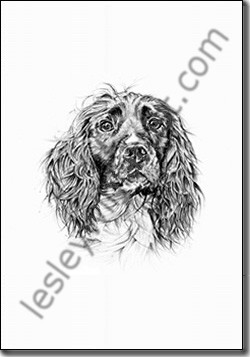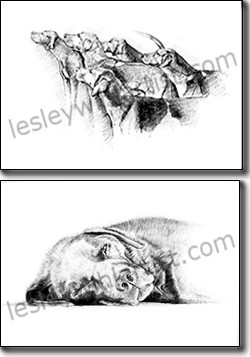 Steady!

Snoozing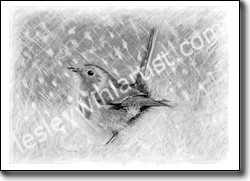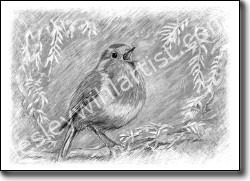 Robin

Robin: Christmas song


My artworks are available as limited edition prints and are reproduced from my original pencil and charcoal drawings.
Each reproduction is individually signed and numbered. They are available in a variety of sizes; see the sheet sizes below, width and height.
32.5cm x 23cm (123/4" x 9" approx) @ £65.00
45.5cm x 32.5cm (18" x 123/4" approx) @ £80.00
63.5cm x 45.5cm (25" x 18" approx) @ £105.00
84.0cm x 59.5cm (33.5" x 23.5" approx) @ £195.00
My artworks are also printed onto cards. Each card is 15cm x 10.5cm (6" x 4" approx) and supplied together with an envelope.
Cards @ £3.25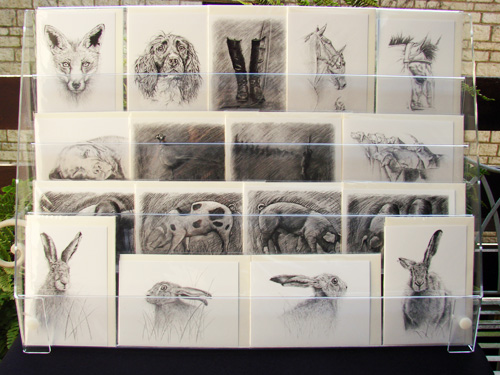 All prints are sent in a cardboard roll and are subject to a standard P&P charge of £8.50. Cards will be sent 1st class post; costs may vary depending on quantity.
Please contact me to check availability and with any questions you may have.
Tetbury, Gloucestershire
Tel: 01666 311278 Mob: 07717 082757